Residential and Commercial Structures
Generally, there are two types of Structures players can build on a property: residential or commercial.
A residential structure allows players to set a Home Address, personalize their property with unique Structure Ornaments, and more.
Also, players can open a Metaventure Shop to resell items such as Block Explorers and Legits. Shops can be run from residential structures.
There are currently eight types of residential structures:
​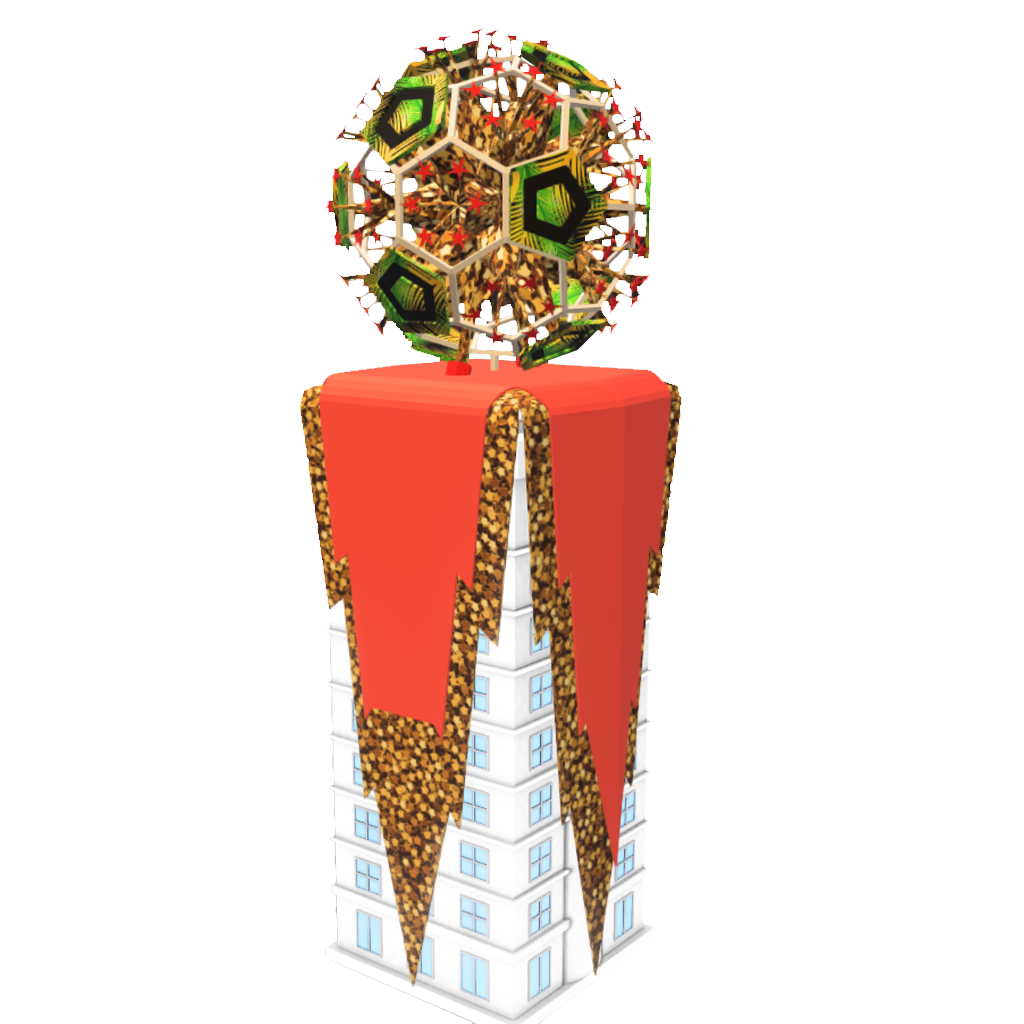 ​
​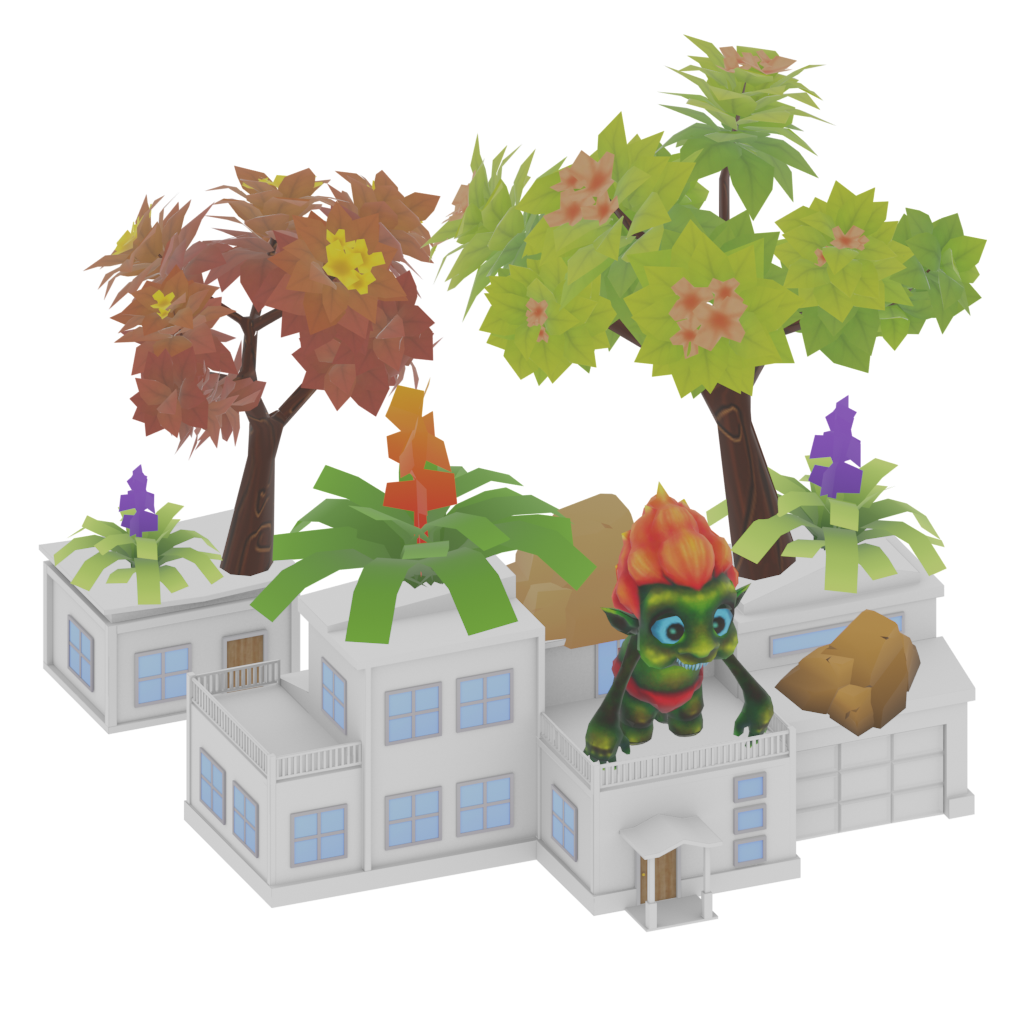 ​
​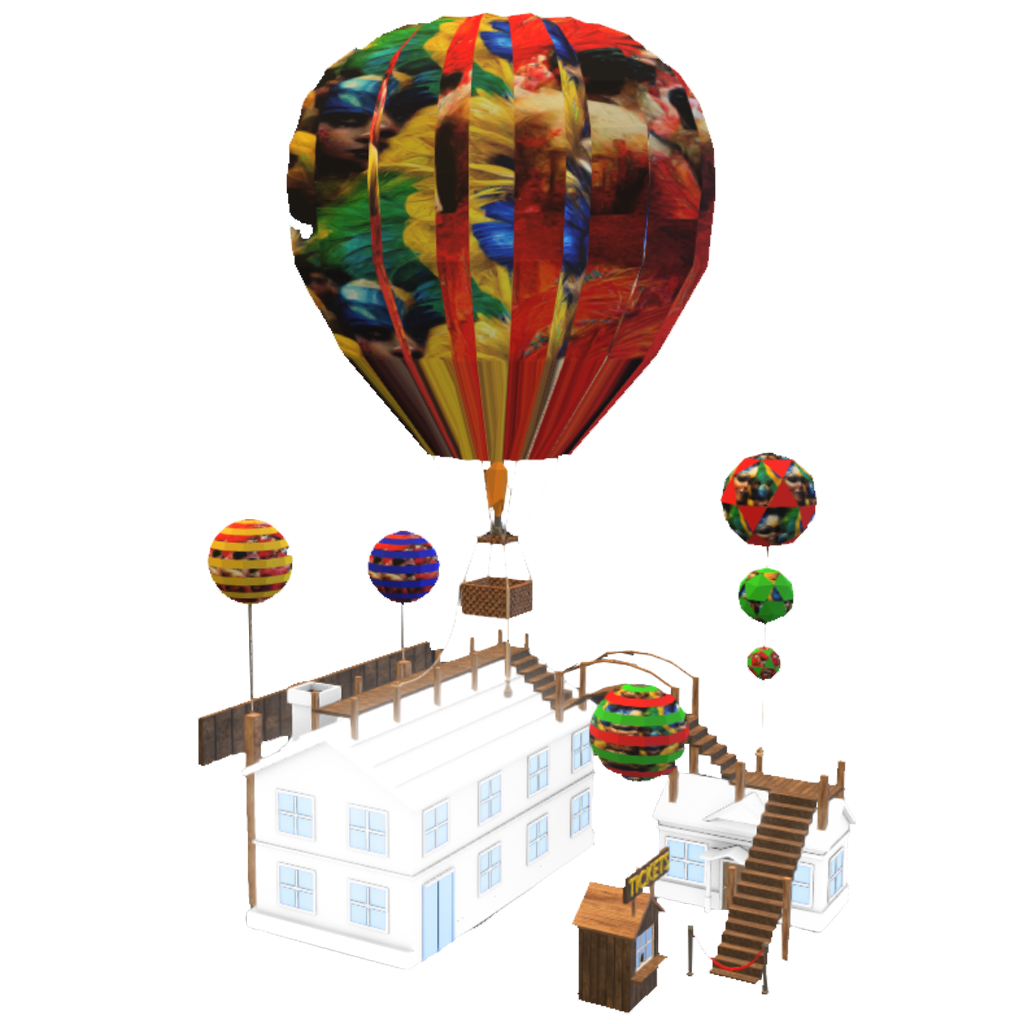 ​
​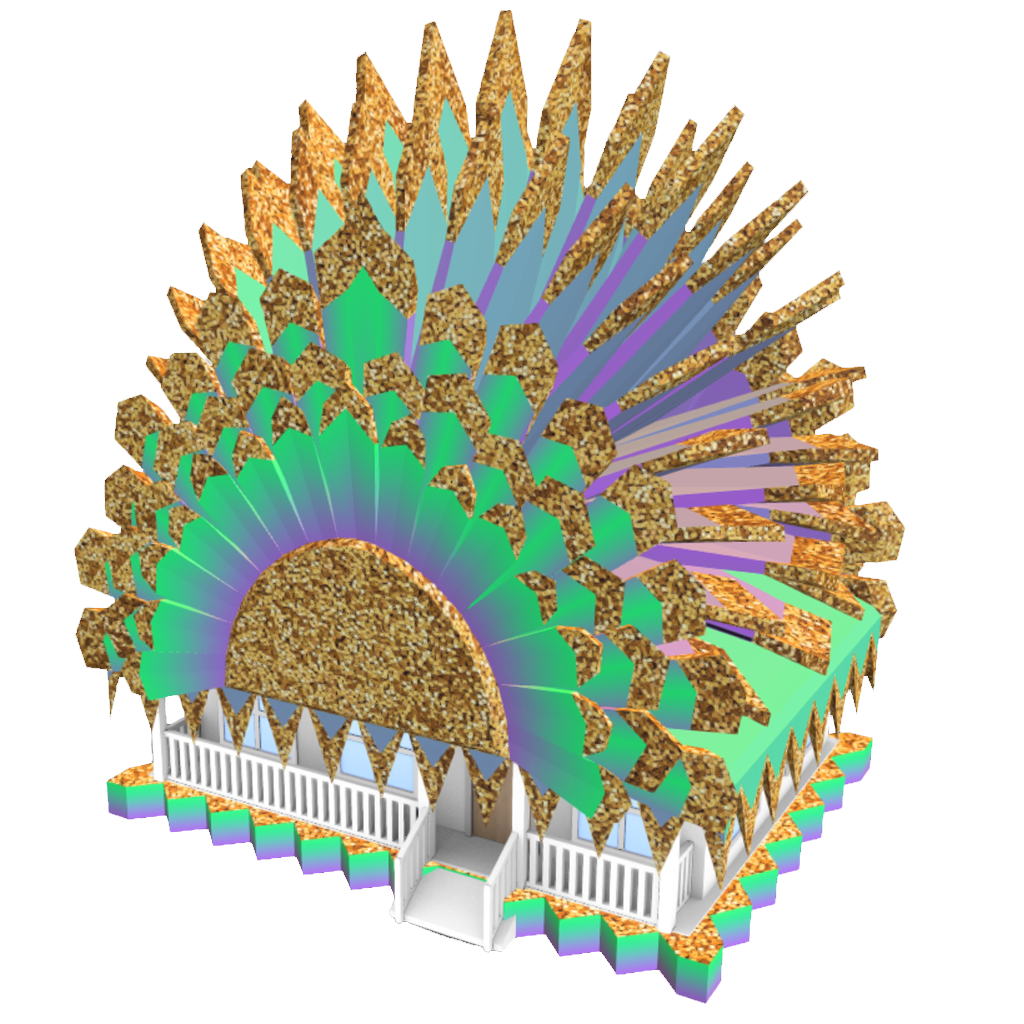 ​
​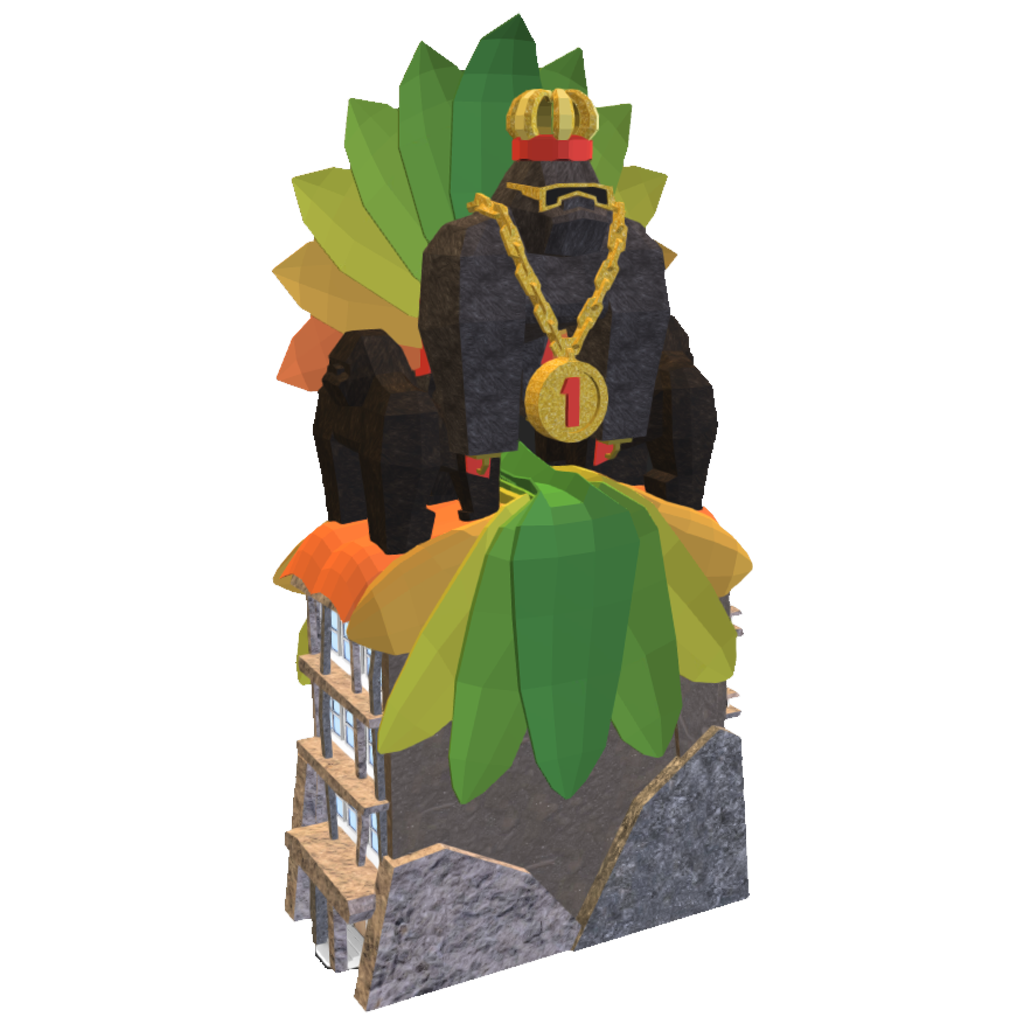 ​
​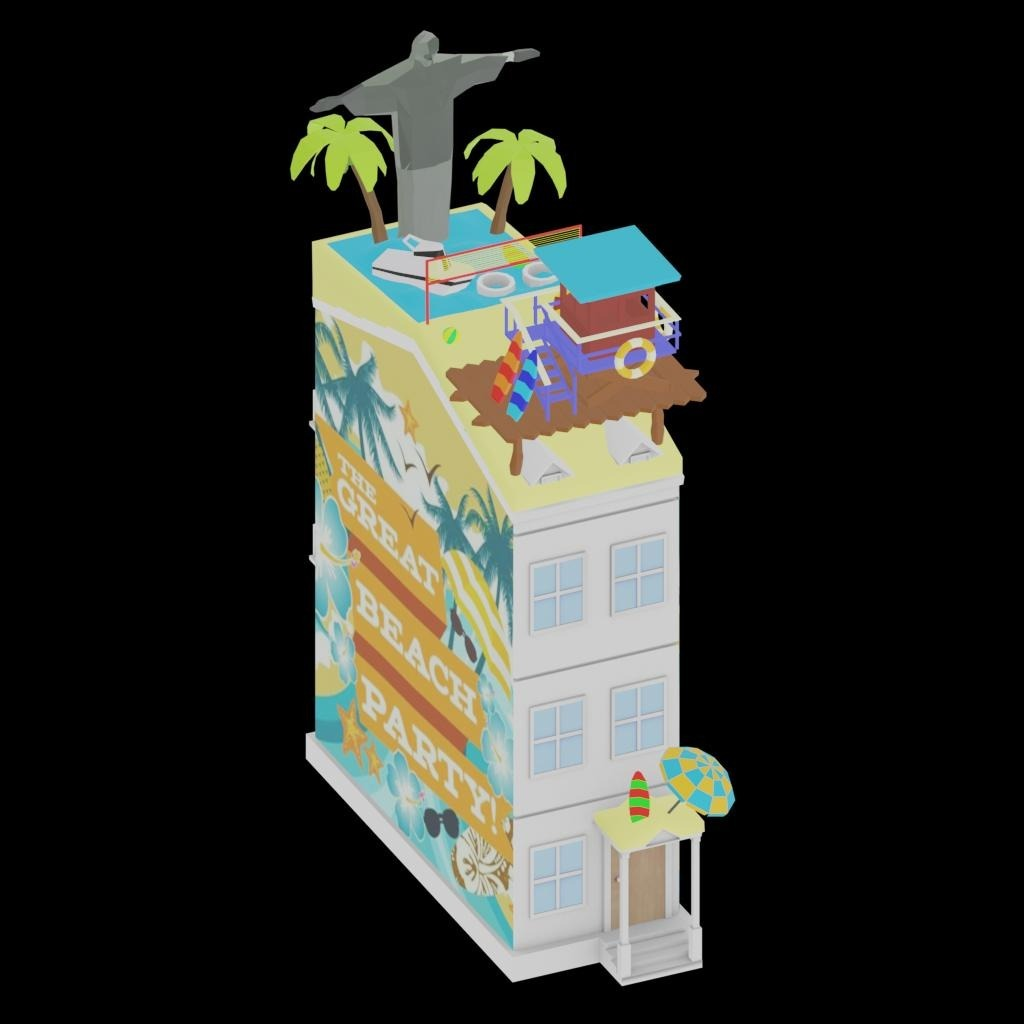 ​
​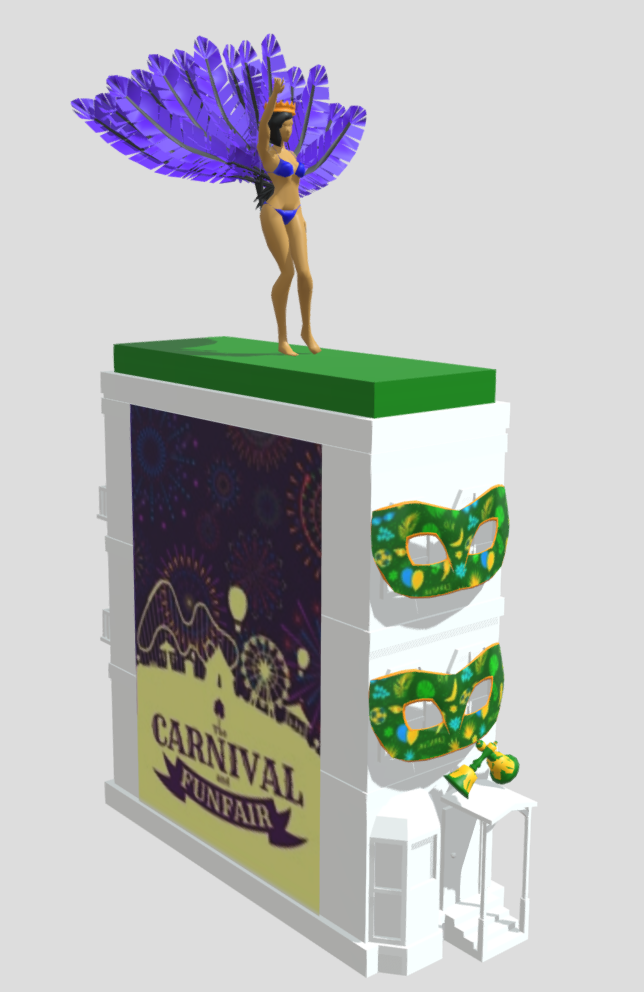 ​
​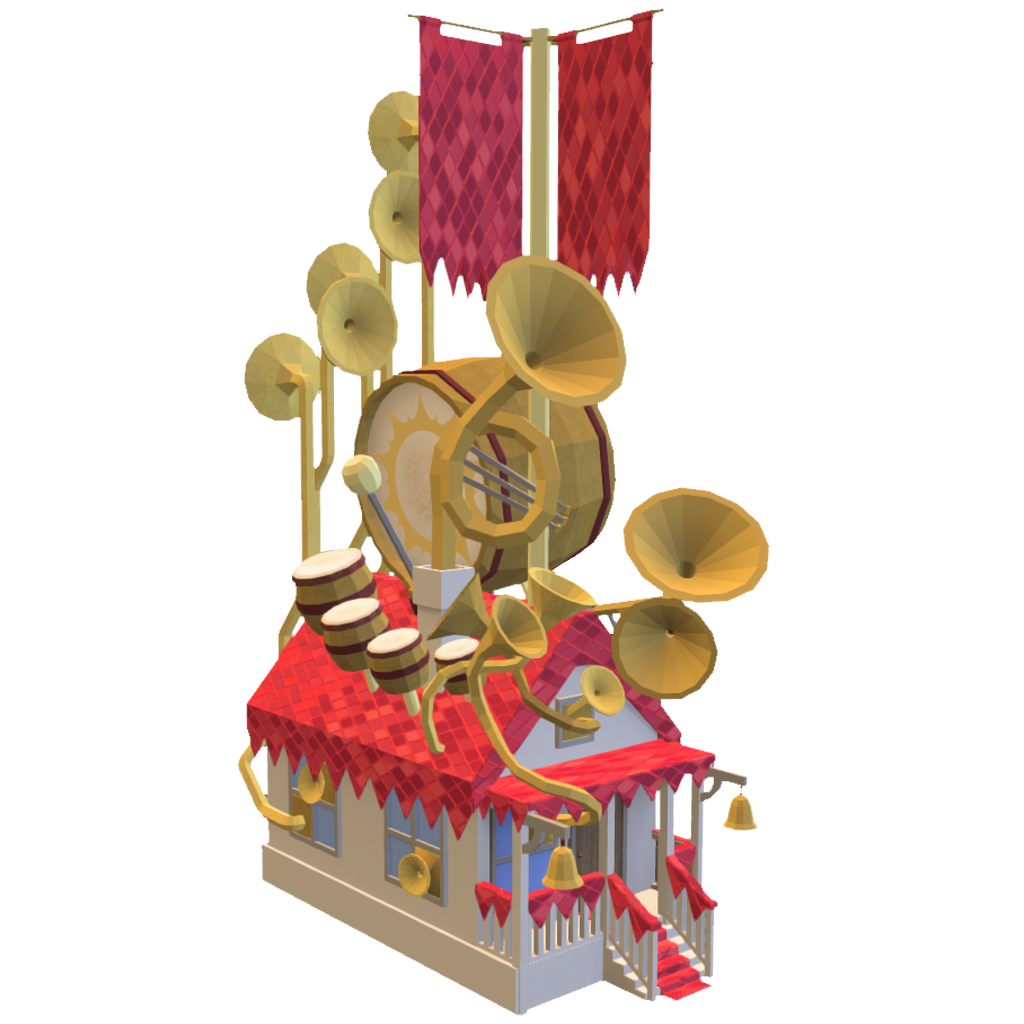 ​
Players can build two types of structures to launch an online business in Upland.
Used to manufacture assets such as Structure Ornaments or Outdoor Decor.
​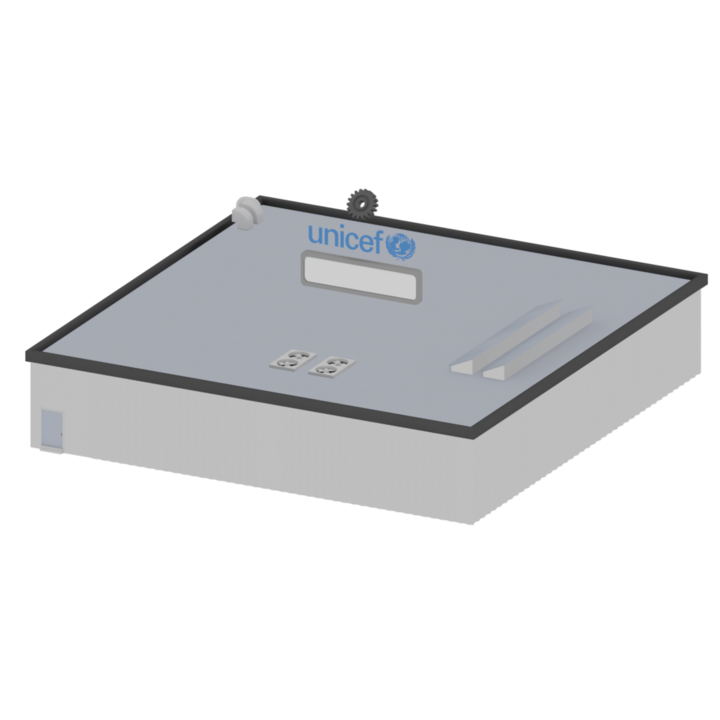 ​
Used to sell manufactured items from Factories. Players can also sell items for other players if desired.
​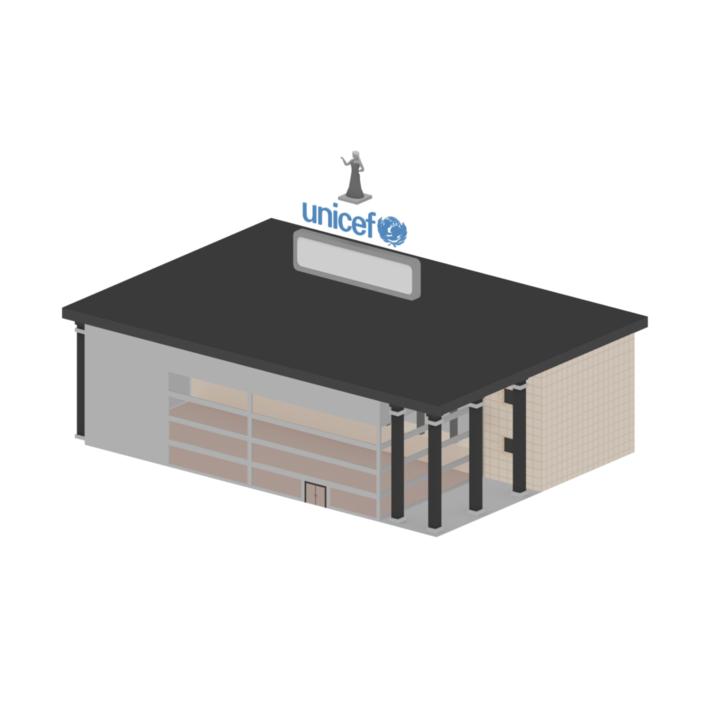 ​
Note: If someone is running a Metaventure Shop or Showroom, players can only keep as much inventory on their lot as is allowed based on the physical footprint of the property.